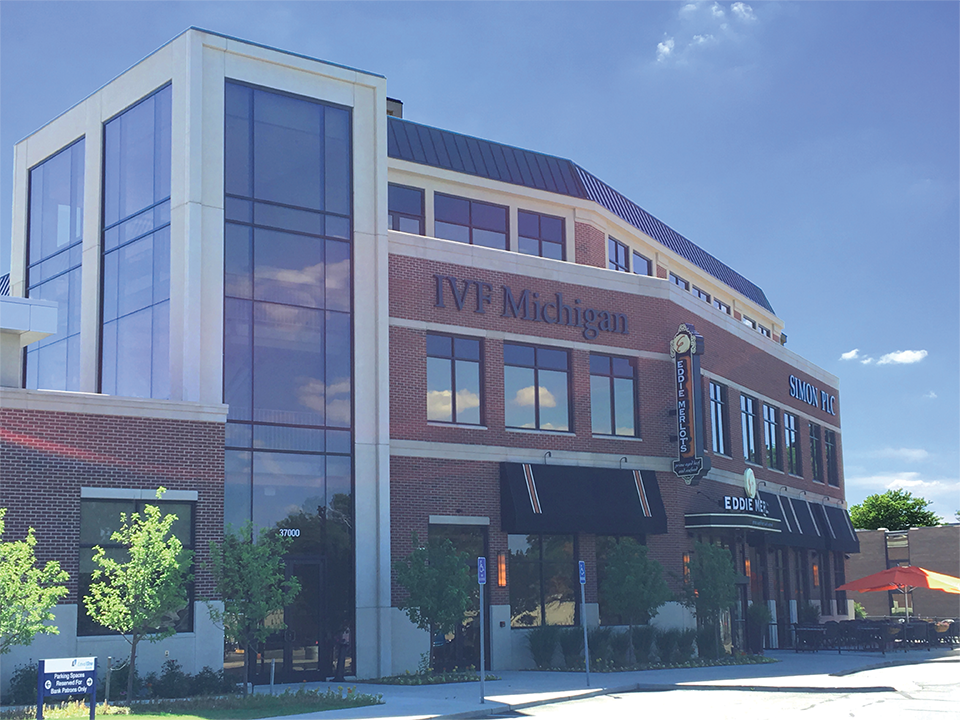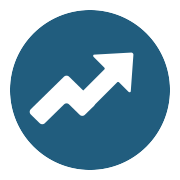 IVF Michigan and IVF Ohio Fertility Centers' medical team includes experts in all aspects of reproductive medicine, including IVF and urology. Their education and extensive experience in the field allows IVF Michigan and IVF Ohio to continually improve medical protocols, contributing to one of the highest success rates in the nation.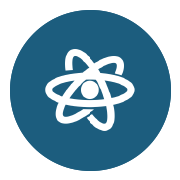 The foundations of IVF Michigan and IVF Ohio Fertility Centers began in 1987 when Dr. Michael Fakih began working in Saginaw, Michigan, at Saginaw General Hospital. In 1992, Dr. Fakih founded the Fakih Institute of Reproductive Science and Technology (FIRST), which became IVF Michigan Fertility Center in 2002 when Dr. Fakih teamed up with Dr. F. Nicholas Shamma, opening the second clinic under that name in Ann Arbor, Michigan. Since that time, IVF Michigan and IVF Ohio has opened fertility centers in Dearborn, Bloomfield Hills, East Lansing, Macomb, Petoskey, Cheboygan, and Toledo, Ohio.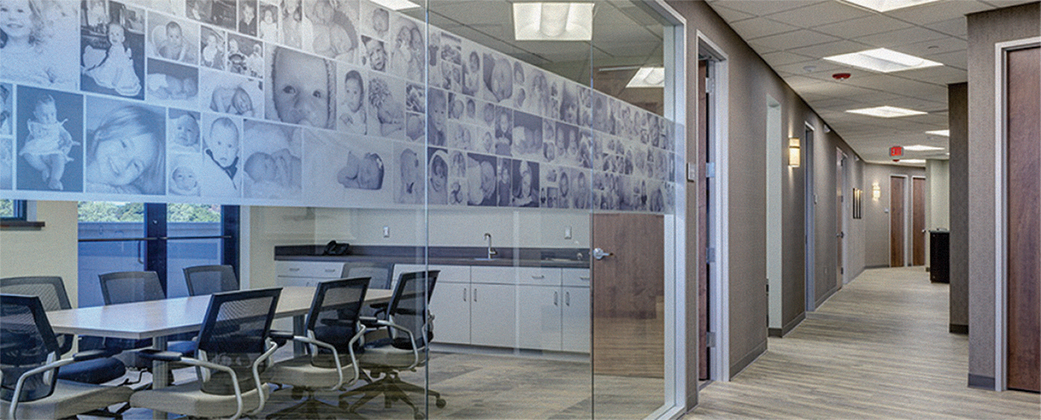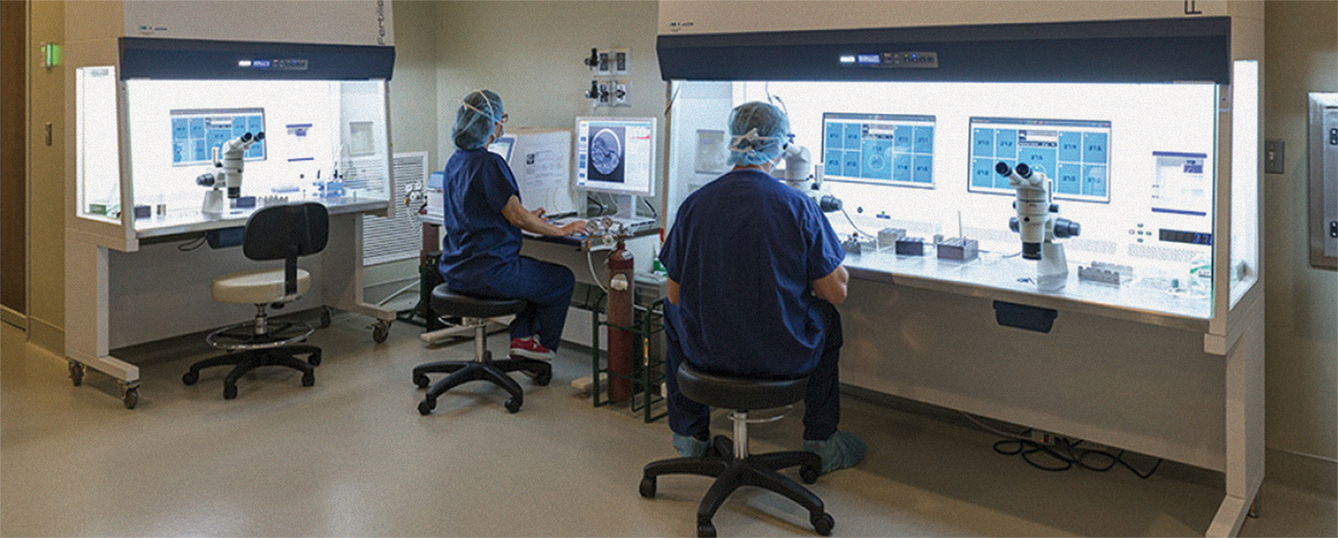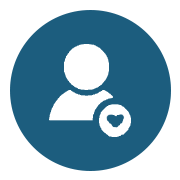 The physicians of IVF Michigan Fertility Centers complete more IVF cycles per year than any other specialists in the state and have helped thousands of couples realize their dreams of parenthood. At IVF Michigan and IVF Ohio Fertility Center, each couple is assessed and a treatment plan is designed specifically for them.